Tom Hanks Gave A Special Gift To A Boy Bullied For Having The Name "Corona"
When Tom was recovering from the COVID-19, he received a letter from an 8-year-old Australian boy named Corona De Vries, who wanted to check in on the beloved actor, according to 7News.
"I heard on the news you and your wife had caught the coronavirus. Are you okay?," wrote Corona. The boy also told Tom that he was being bullied by kids at school for his name, making him feel "sad and angry."
Tom typed up a letter in his Corona typewriter and sent him a heartfelt response. "Your letter made my wife and I feel so wonderful! Thank you for being such a good friend – friends make their friends feel good when they are down," wrote Tom.
"You know, you are the only person I've ever known to have the name Corona — like the ring around the sun, a crown," he continued.
I was already getting teary-eyed reading the letter, but Tom ended it with an incredibly touching gift.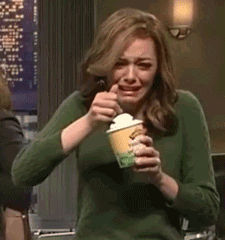 "I thought this typewriter would suit you. I had taken it to the Gold Coast, and now, it is back – with you. Ask a grown-up how it works. And use it to write me back."
He also handwrote "P.S. You've got a friend in me! Thanks again!"
Those who follow Tom on social media know the typewriter means a lot to him. Tom shared a picture of it back in March 17, with the caption "I travelled here with a typewriter, one I used to love."
The actor collects typewriters and owns hundreds. In an interview with NPR, he joked to reporter David Greene, "I have too many typewriters, David. You want one?" and said he was worried about leaving behind too many typewriters to his family when he "kicks the bucket." But for Corona to be the typewriter he loved and took to Australia, it must've been very special.
This is the sweetest gift and I'm so happy for both Coronas to meet!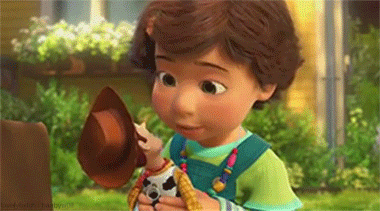 You can read the full letter here.
Title: Tom Hanks Gave A Special Gift To A Boy Bullied For Having The Name "Corona"
Sourced From: www.buzzfeed.com/tatianatenreyrowhitlock/tom-hanks-gives-special-gift-to-boy-named-corona
Published Date: Thu, 23 Apr 2020 23:29:29 -0400
https://www.buzzfeed.com/tatianatenreyrowhitlock/tom-hanks-gives-special-gift-to-boy-named-corona