Dolly Parton Secretly Produced "Buffy The Vampire Slayer" And Honestly We Truly Don't Deserve Her
Needless to say fans of the series are shocked and happy about this bit of news:
To be fair, this news might not come as a shock if you knew she owned that production company. But, as the UK's Independent points out, there might have also been clues about the connection in the show itself, both Buffy and Dolly share the same birthday: Jan. 19.
And if you didn't love Dolly enough for this, then this story definitely will make you. In an interview with the New York Times, Gail Berman — who was the executive at Sandollar that pitched Buffy as a series and went on to co-produce it — said that when Dolly found out that men at the company had not given her her fair share of the Buffy royalties, Dolly handed her a personal check to cover what she was owed.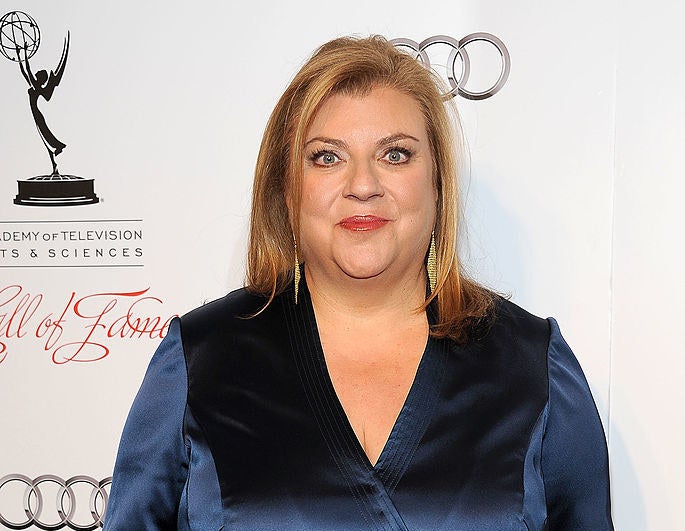 Honestly, after all this Buffy news I take back what I said earlier! Dolly is actually a saint, an international treasure, and we stan!!!!! ❤️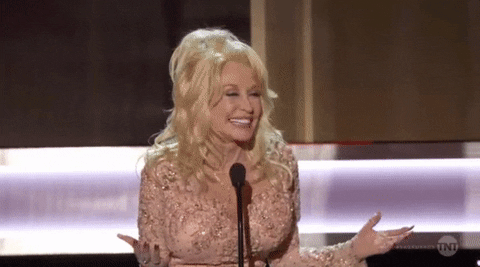 Title: Dolly Parton Secretly Produced "Buffy The Vampire Slayer" And Honestly We Truly Don't Deserve Her
Sourced From: www.buzzfeed.com/briangalindo/dolly-parton-secretly-produced-buffy-the-vampire-slayer-and
Published Date: Sat, 25 Apr 2020 19:13:09 -0400
https://www.buzzfeed.com/briangalindo/dolly-parton-secretly-produced-buffy-the-vampire-slayer-and