12 Side-By-Sides Of The "Little Fires Everywhere" Cast Then Vs. Now
So, in honor of this talented group of actors, here's a little appreciation post.
Enjoy these then vs. nows of our Shaker Heights faves. For the purpose of this post, "then" means the oldest photo I could download.
1.
Kerry Washington as Mia Warren
2.
Reese Witherspoon as Elena Richardson
3.
Joshua Jackson as Bill Richardson
4.
Jade Pettyjohn as Lexie Richardson
5.
AnnaSophia Robb as Young Elena
6.
Tiffany Boone as Young Mia
7.
Rosemarie DeWitt as Linda McCullough
8.
Geoff Stults as Mark McCullough
9.
Jesse Williams as Joe Ryan
10.
Luke Bracey as Jamie Caplan
11.
Anika Noni Rose as Pauline Hawthorne
12.
Britt Robertson as Rachel
Oh, and for the ABSOLUTELY INCREDIBLE younger cast including Gavin Lewis (Moody), Lexi Underwood (Pearl), Megan Stott (Izzy) and Jordan Elsass (Trip) as well as SteVonté Hart (Brian) and Huang Lu (Bebe), their oldest photos are from within the last few years, so the side-by-sides felt a little silly.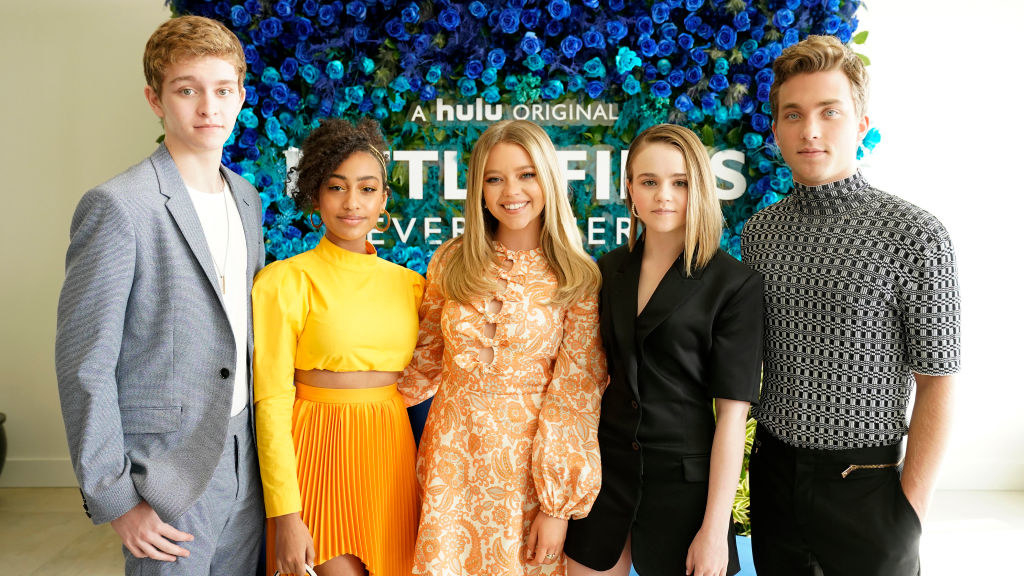 Title: 12 Side-By-Sides Of The "Little Fires Everywhere" Cast Then Vs. Now
Sourced From: www.buzzfeed.com/jenniferabidor/little-fires-everywhere-cast-then-vs-now
Published Date: Thu, 23 Apr 2020 21:22:46 -0400
https://www.buzzfeed.com/jenniferabidor/little-fires-everywhere-cast-then-vs-now